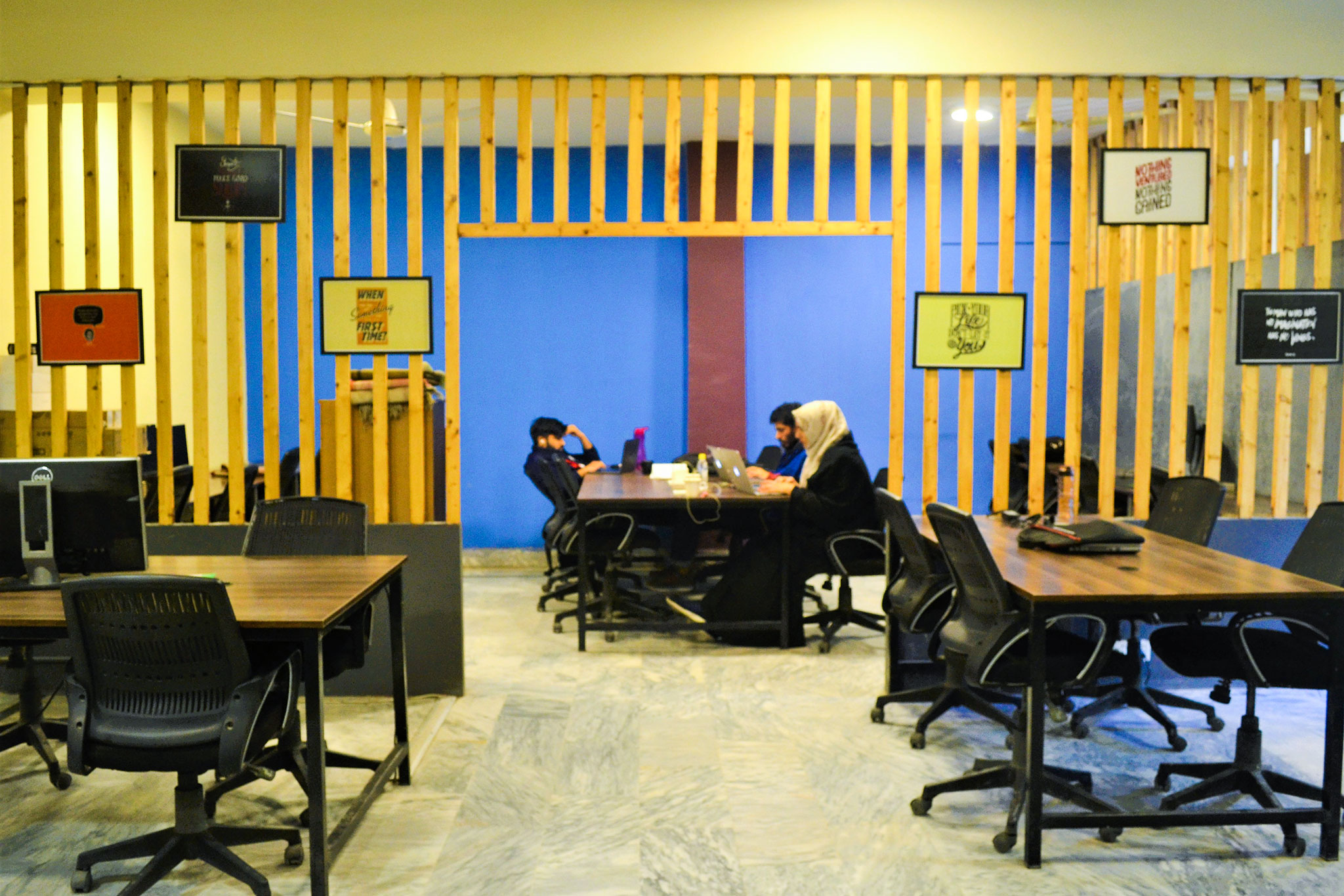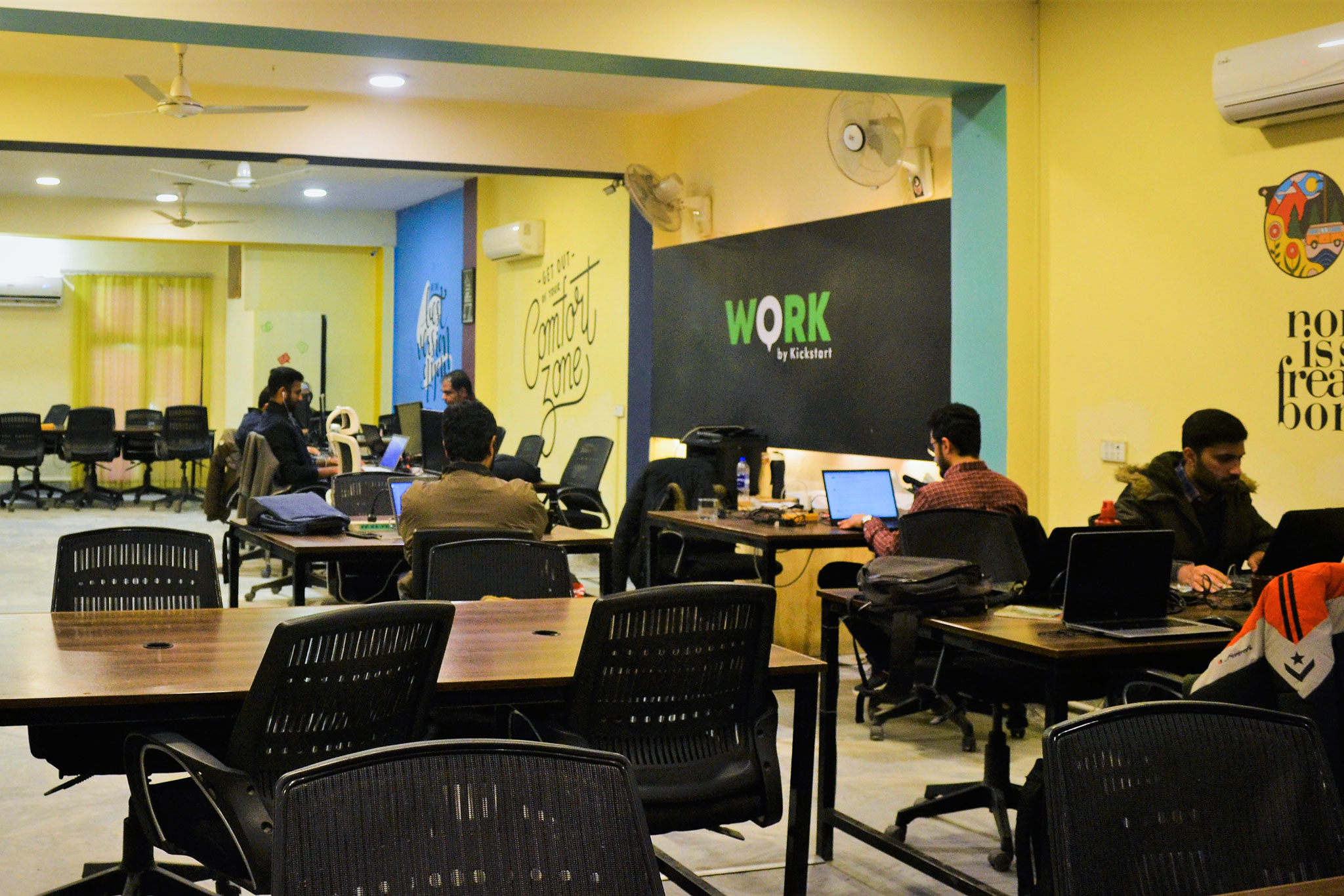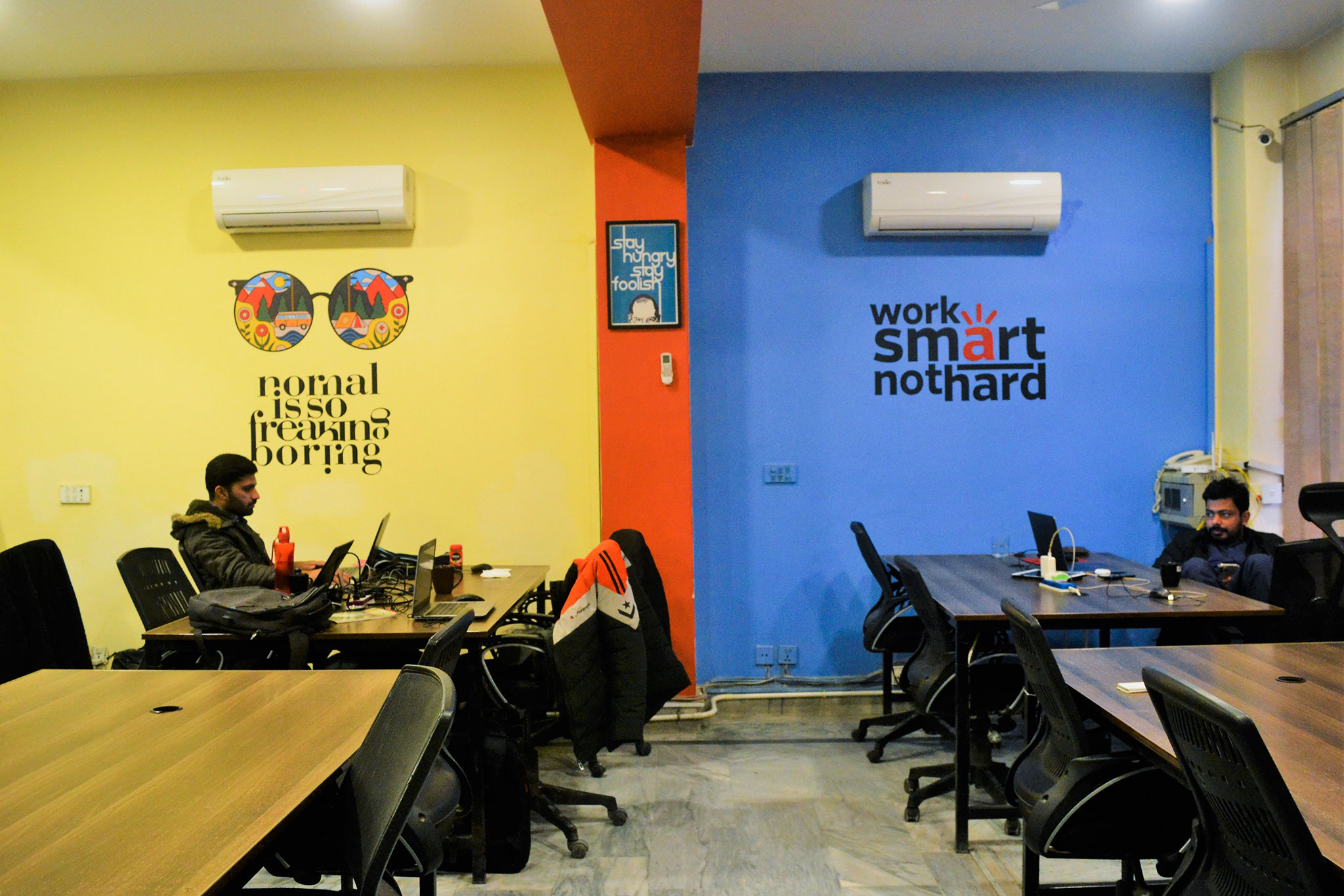 Our Shared Office Space in Lahore (Johar Town) is one of the ealiest coworking spaces in Pakistan. It is located near Shaukat Khanum Hospital, adjacent to UCP Lahore, inside Airline Society.
As with all other Kickstart locations, this shared office space is in close proximity to a gym and other busy eatries. Moreover, a park is also located in front of this location which you can use for a stroll in time of stress or just to brainstorm ideas with your coworkers.
The location was one of Kickstart's earliest and offers only the shared office space plans like Dedicated Desks and Hot Desks. This location doesn't offer Serviced Office plan that is our signature plan in other locations. Some of the top freelancers of the city have been members of this coworking space validating this location's special status as the best shared office space for freelancers in Lahore.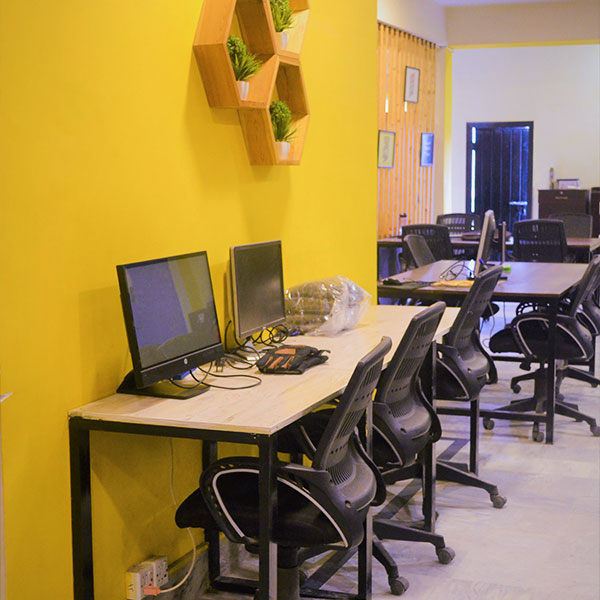 Dedicated Desk
Starting at
PKR 12,000/Desk/Month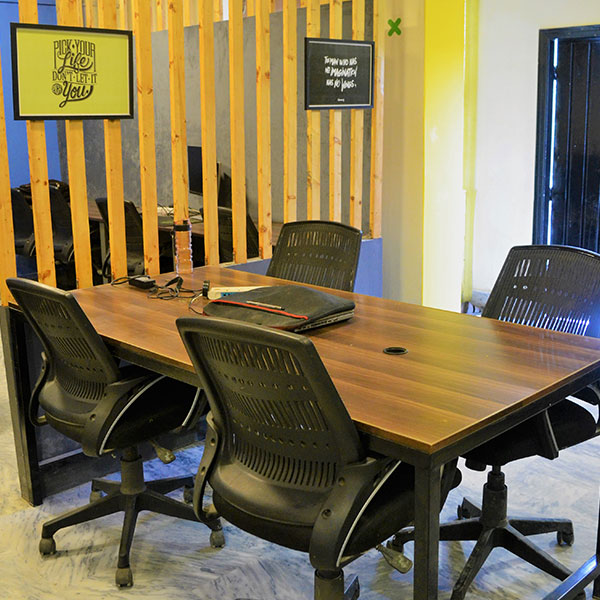 Hot Desk
Starting at
PKR 9,000/Desk/Month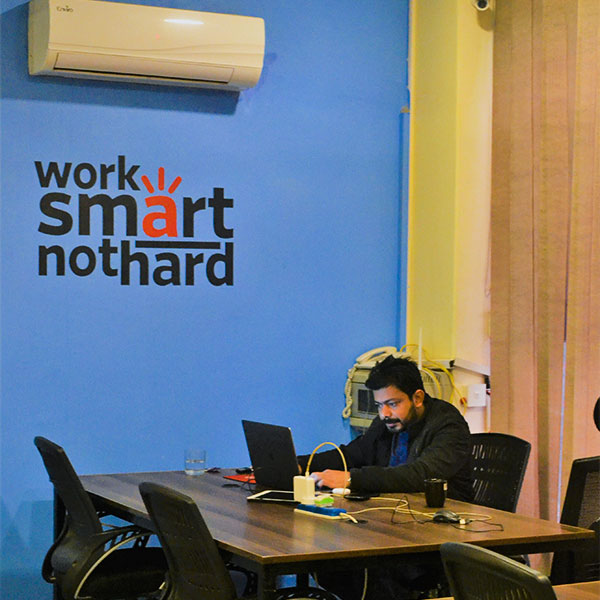 Flex Desk
Starting at
PKR 6,000/Desk/Month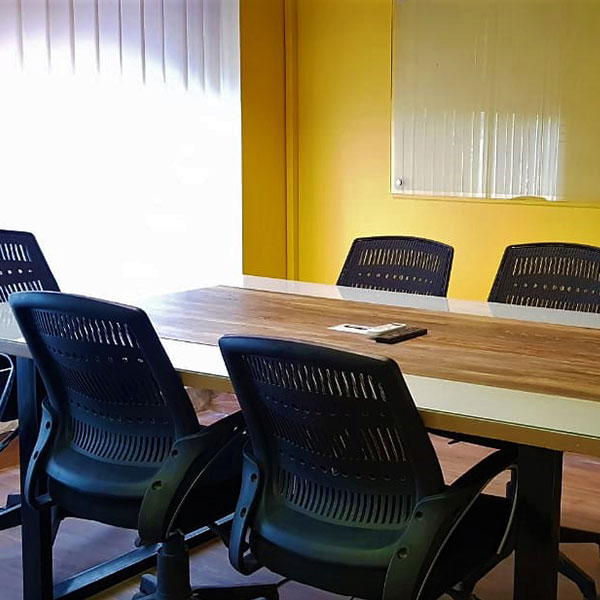 Meeting Space
Starting at
PKR 800/hour
Kickstart Johar Town
First Floor, Building No. 184-Commercial, Airline Housing Society, Lahore 54000


Call:+923330596162
Call Timing: Mon-Sat 9:00 AM – 9:00 PM