Find a location that leads to a breakthrough, see the world and all its possibilities at a single place, to push beyond limits—it all starts with WORK!
Conceived to support entrepreneurs, small business owners and community leaders, WORK by Kickstart is a place to make your life work.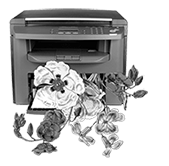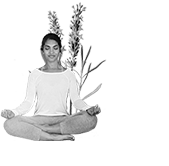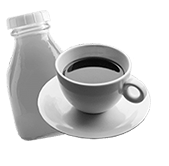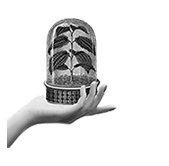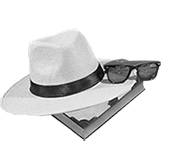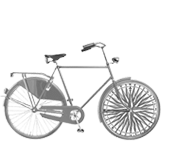 Ready to get started? Contact us!
Give us a call or drop by anytime, we endeavour to answer all enquiries within 24 hours on business days.